Simplify Your Smart Home: Troubleshooting Made Easy
Discover how to simplify the complexities of your smart home setup with our easy-to-follow troubleshooting guides. We'll help you solve common issues and make your home automation journey hassle-free.
READ ABOUT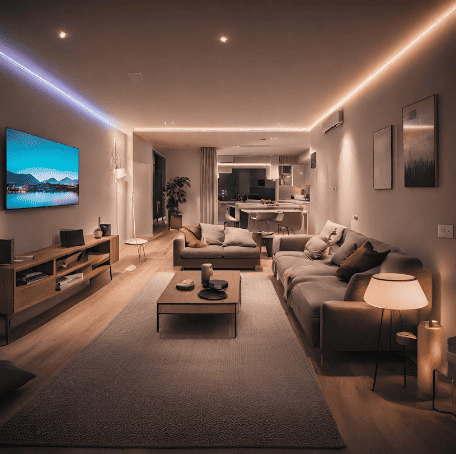 Smart Lighting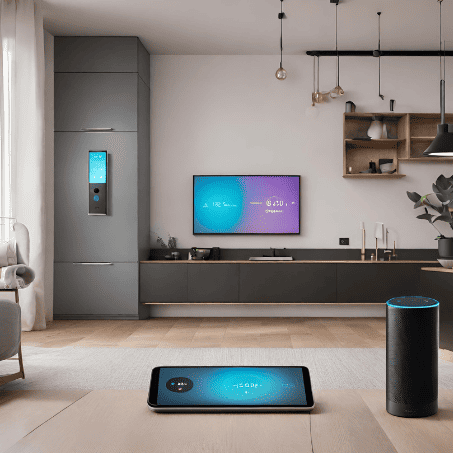 Smart Speakers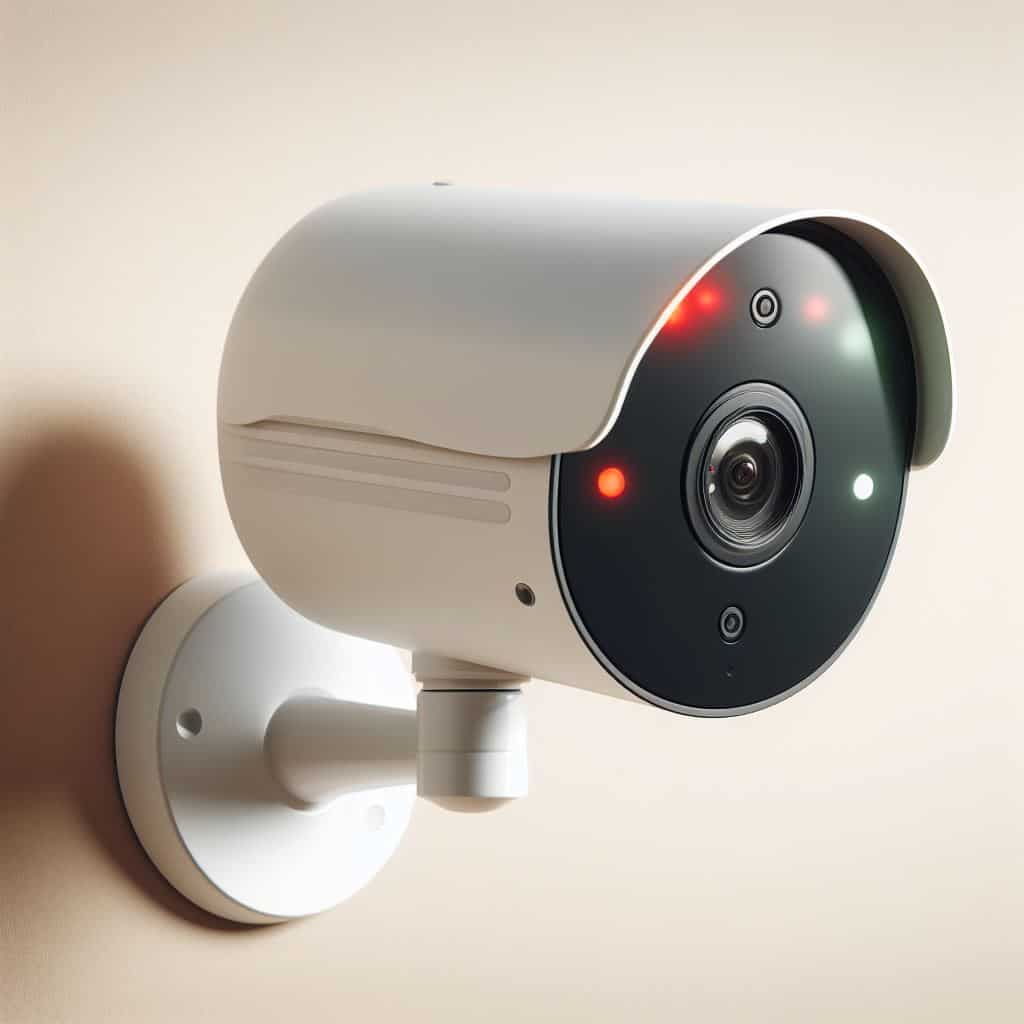 Home Security
Who We Are
Smart Home Ways is your go-to source for troubleshooting smart home devices and optimizing your connected home experience solutions. With years of experience in the Technical Support Industry, we provide expert advice, in-depth analysis, and practical tips to make your home smarter and more efficient.